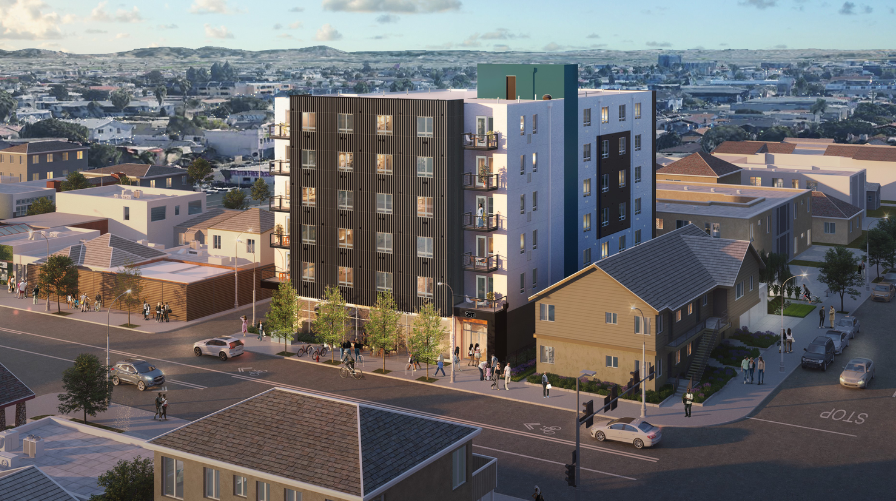 The housing crisis is among this country's major problems, spawning a host of negative issues that include homelessness, overcrowding and rent-burdened communities. Fueling these challenges has been a stagnant housing market that has barely grown since 1980.
The combination of rising demand with a static housing supply that does not support the growing population means the overall cost of living has painfully increased for renters. California has one of the tightest housing markets. As a result, finding a place to live has become one of the state's biggest concerns, although, along the Pacific coast, Oregon and Washington state face the same issue.
Impact Housing is on a mission to solve the housing crisis by producing housing that is functional, efficient and made for low to moderate income renters across California...See how they are reaching that goal, get the full story by submitting the form below.