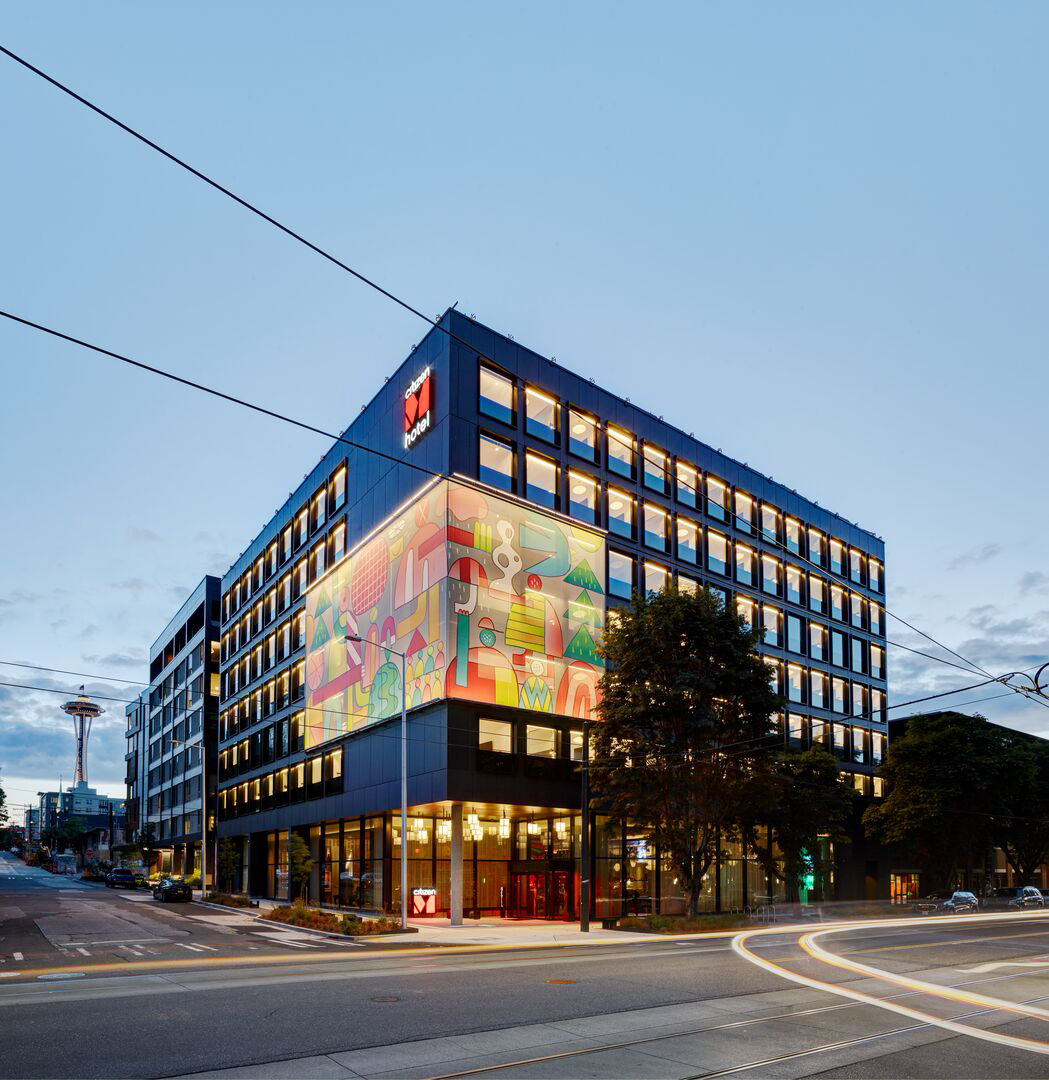 Before heading off on a get-away, many people will catch a YouTube or buy a book written by travel expert Rick Steves to learn how to get around, what to see, and, many times, where to
stay. For tourists to maximize their experience, his most often advice is to travel light.
With that kind of guest in mind, the international Danish hotel chain citizenM serves travelers who want to spend their time out and about and not in their rooms. Yet, citizenM provides small yet sufficient space for a well-rested night, so the guest is ready to hit the streets in the morning. But sparse does not have to be spartan, especially in their bathrooms and lobby lavatories. Geberit in-wall carrier systems contribute to the property's mission to provide a stylish place to stay for budget-oriented travelers, contribute to citizenM's sustainability mission, and enable access for everyone.
Fill out the form below, to get the full case study on how the Geberit in-wall carrier system enables the hotel to deliver on citizenM's mission of providing affordable yet high-end lodging.